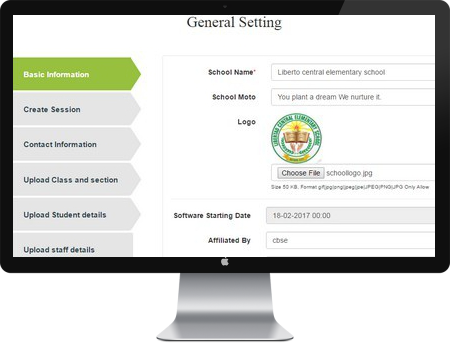 MultiLingual Software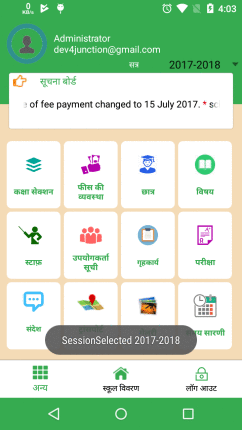 MultiLingual Software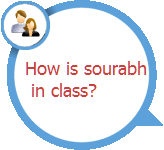 Messaging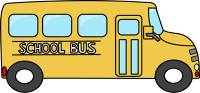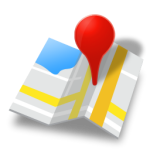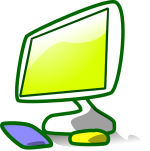 School Management Software
for school ,college and coaching
ZeroERP Education is the one stop solution for any type of educational institutes to automate data management process. Whether you are looking for the best school ERP for school, college or coaching institute, the dedicated and experienced team at ZeroERP knows well how to stand on the expectations of their clients and therefore, develops a user-friendly and secure school erp.
Manually written data which is prone to numerous errors has arisen the need to adopt the automated and cloud-based school management software for educational institutes. School ERP offered at ZeroERP ensures that all information needs to be stored electronically and school management system is a trouble-free process.
Along with school management software it provides a school app with multi lingual environment with current support to English,Hindi,Urdu,Marathi,Spanish as it is designed for multiple languages.
School management App Features
This software is multilingual-English, Hindi,Urdu,Spanish.
Easy homework tracking for teachers and parents.
Parents and students can easily be updated about their timetable
Easy to keep a track on transport details for school management.
It will be easy to keep record of students fee with this software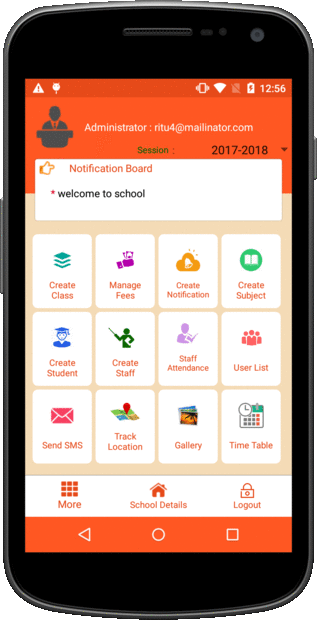 You can track location of your vehicles through gps tracking system included in our software.
Your student,teacher, parent can communicate with each other.
You can keep a track for all the books available in library as well as their issue and return.
You can manage all your staff details and control their access permission for the software
You can manage all the exam details and can also create report of students from our school management software
How can educational institutes avail the benefits of School management software at ZeroERP?
TRY FOR FREE

ZeroERP school management software offers a free trial to all educational institutes for a certain time period so that any institute can access all the modules offered and after satisfaction buy a licensed software.
GET CONNECTED WITH EVERYONE

ZeroERP developed a school software in such a way that everyone can stay connected with each other. Students will be able to discuss their doubts with faculties anytime and anywhere. Also, students can interact with each other to discuss the studies.
SIMPLE TO USE

ZeroERP provides both web based school software and school app in multiple language so that users can simply access school management software anytime and anywhere in their native language.
SECURITY OF DATA

We, at ZeroERP, uses a highly secured cloud server that keeps all your personal and sensitive information secure and safe. We provide security in such a way that information will be only visible to authorized person. ZeroERP is known for following the global standards for privacy of information.
EASY MANAGING TASK

We, at ZeroERP, offer such an optimized school management software, that it makes possible for everyone to access all the functions related to institutes easily. Our team of developers are well known for developing user-friendly modules for the user so that it is used effectively and management is easy.
ENVIRONMENT-FRIENDLY

We, at ZeroERP, follow the environment-friendly trend by reducing the paper work. Earlier, faculties used to maintain records on pieces of paper, now it can be replaced with the use of best school erp which makes it possible to store the data digitally on the cloud. This also secures data in natural disaster.
Blog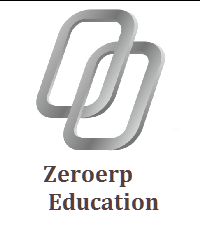 Exam and Result Management PDF for  exam-management Define Scholastic Grades Define Co Scholastic Area Define Co Scholastic Grade Define Relation between Grade and Marks ( Grade Marks Setup ) Define Exam Type Define ExamTerms and create mapping of Exam Terms with Exam Type with percent weightage Setup Marksheet Enter Exam Result for a exam type View Exam Result Print Marksheet View Exam reports Class wise […]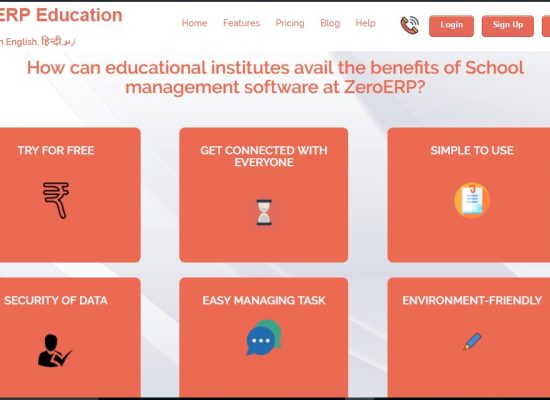 How Schools Should be Ranked : Part 2 Also Read Part 1 School Rankings Also Read Good school guide Maintaining Transparency is a key for a school to get on the path to the most important Goal for a Educational institute and that is Innovation !! Innovation Innovation is the essence of a developed society , driving innovation needs to be the most important goal of a […]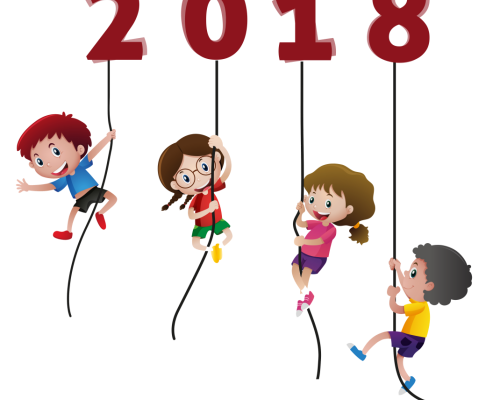 How Schools Should be Ranked : Part 1 Every parent goes through a struggle to choose the best school for her kid and the process of finding the right school is a deep struggle to begin with. The shiny gloss education sector wears now a days hides the depth of knowledge . to the point where large , expensive schools are devoid of a good […]
See all our news
OUR SOFTWARE RUNS ON
---
iphones-ipods-ipads-android phones-android tablets
smartphones-MAC-Windows
Our Clients