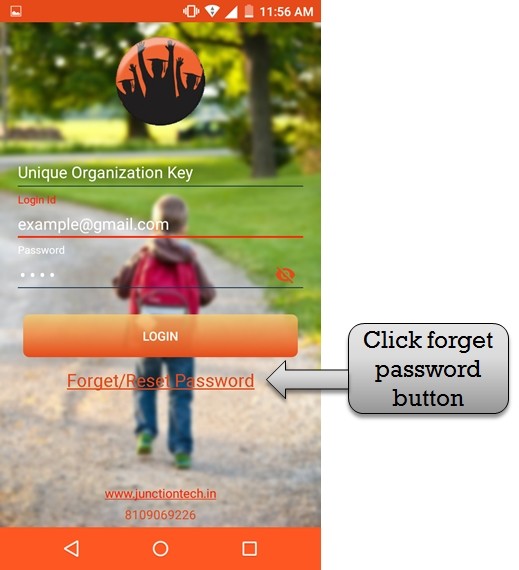 step:1st – If in case you have to change your forget password and reset password . please click forget/rest password button .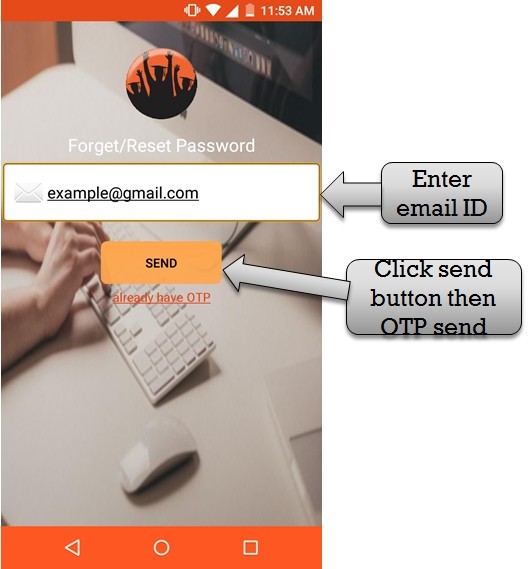 step:2nd – Please enter your valid email ID and click send button . then send OTP to your email ID .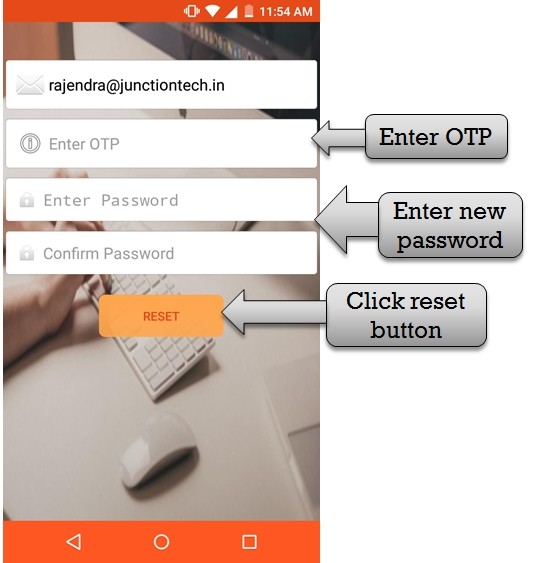 step:3rd – Please enter OTP and create school app new password then click reset button new password create successfully .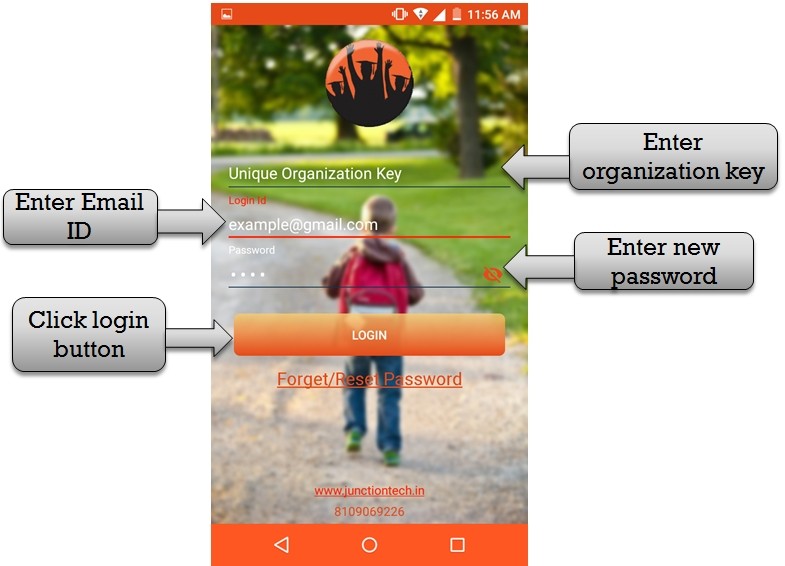 step:4th – Enter organization key , enter email ID and enter new password then click login button.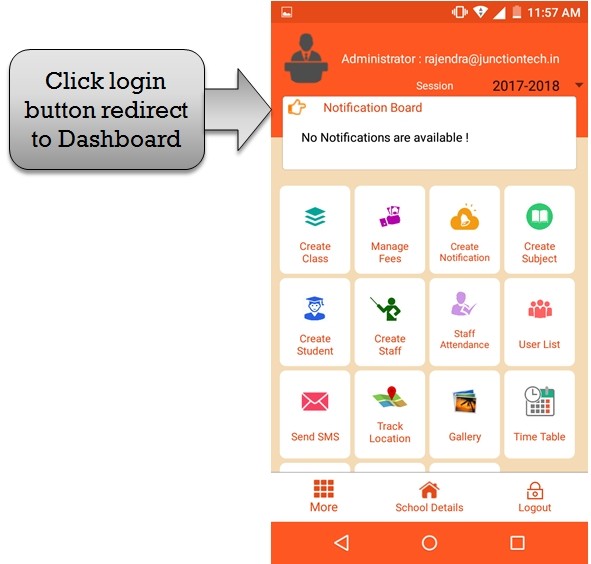 step:5th – Click login button then redirect to admin dashboard .
School app reset password | School management | ZeroERP Education